Mental Health and Wellbeing at John Blow Primary School
Useful websites
NHS Every Mind Matters - https://www.nhs.uk/every-mind-matters/supporting-others/childrens-mental-health/
Young Minds - https://www.youngminds.org.uk/
NSPCC - https://www.nspcc.org.uk/keeping-children-safe/childrens-mental-health/
Place2Be - https://www.place2be.org.uk/our-services/parents-and-carers/supporting-your-child-s-mental-health/
Barnardo's - https://www.barnardos.org.uk/blog/importance-supporting-childrens-mental-health
Action for Children - https://www.actionforchildren.org.uk/our-work-and-impact/children-and-families/good-mental-health/
The importance of supporting children's mental health
In the last three years, the likelihood of young people having a mental health problem has increased by 50%. Our Good Childhood Report 2022 shows that children's happiness continues to decline.
This above quote speaks volumes about the current climate for young people and their mental health. At John Blow Primary School, we use our Personal, Relationship and Sexual Education (PRSE) curriculum to explore key themes relating to physical, emotional and mental wellbeing.
For children who are struggling with their mental health, we have a pathway of support which we have established over the last 18 months to ensure we are supporting the development of the whole child during their journey through primary school.
If you have any concerns regarding your child's well-being, please contact the school office and we will ensure that the relevant person receives this information so that support can be implemented.
Developing resilience...
"People who are physically, emotionally and mentally resilient have the tools for coping with different situations." - Sally Gunnell - 400 metre Olympic Gold Medalist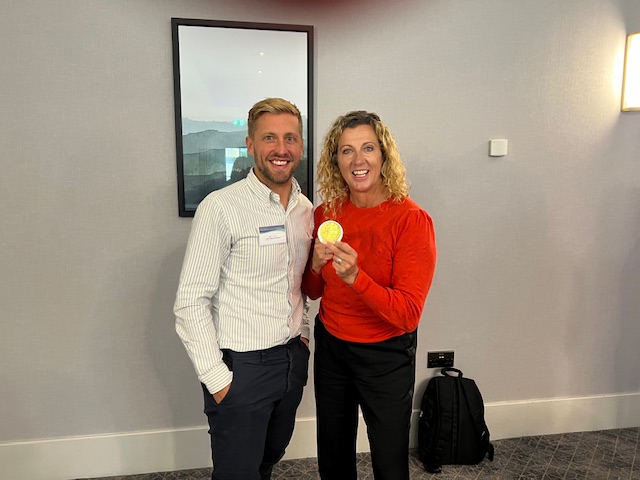 Monster Meditation
The Power of Exercise
"You'll never regret a workout" - Joe Wicks
The importance of nutrition - https://www.nhs.uk/healthier-families/food-facts/healthier-food-swaps/
The Pig of Happiness
Science of Sleep
This page was last updated in October 2023.